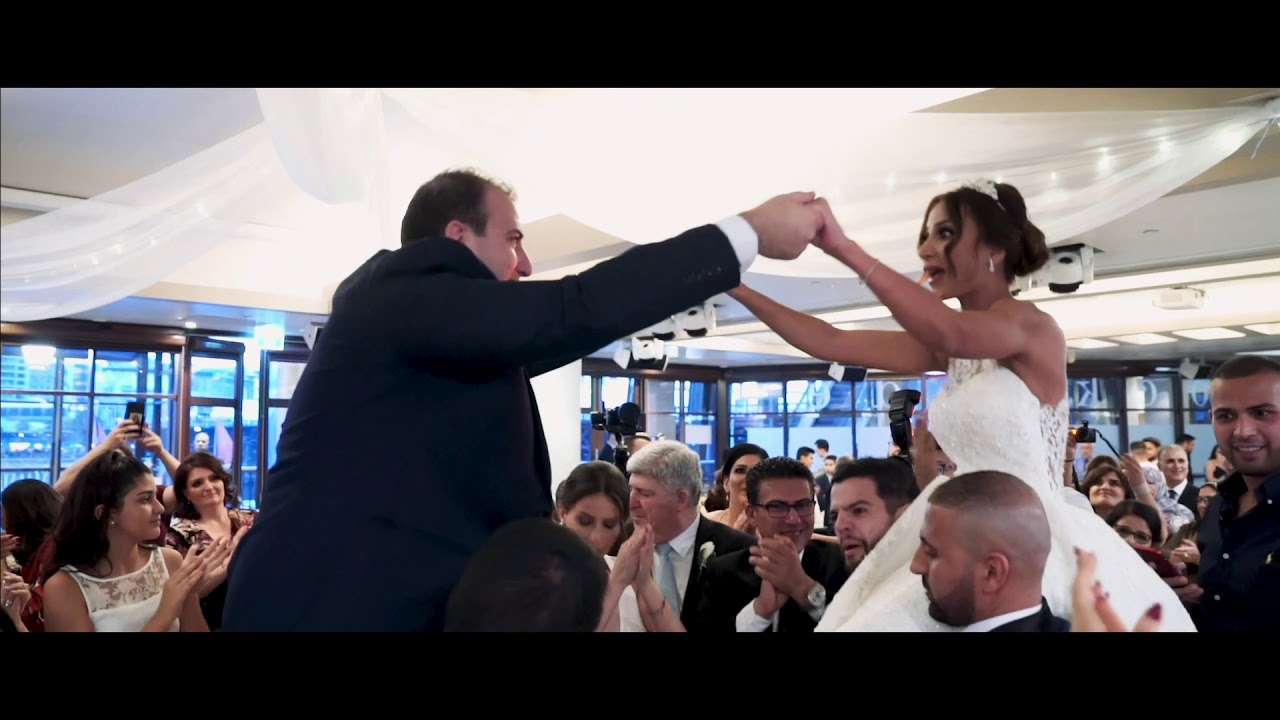 THE MOST EXPERIENCED & REPUTABLE WEDDING DJS & MCS FOR HIRE IN MELBOURNE METRO & NSW RURAL AREAS.
Planning a wedding can be very stressful, and the last thing you probably want to be doing is organising a playlist for the party. If you're looking for a wedding DJ in Melbourne, look no further than Pro DJs Australia. We'll help make your wedding party one to remember!
Music is easily the most important thing for any party. Without good music your guests won't want to get up and dance, and where's the fun in that? We understand that good music makes a party, and so all of our DJs use our extensive music library that covers the 1920s until today. In fact, you'll be spoilt for choice!
What's more, as part of our wedding DJ service in Melbourne, our DJs use the Vibo music planner, which also has a mobile app. This allows you to get involved with the playlist selection, and so can other guests. Alternatively, you can suggest some tracks and genres and let our experienced DJs use their extensive music knowledge to build a playlist that's perfect for you.
All of our DJs use top of the line sound systems from the best brands, which of course means only the best sound quality. The last thing you want is for guests to not hear crystal clear sound! Along with this, we also use intelligent lighting systems that move in time to the music. This is sure to get your guests up on the dance floor in no time at all!
If you choose us to be your wedding DJ in Melbourne, all of our DJs are trained wedding MCs. All of our DJs will be happy to MC at your wedding, and we can announce housewarmings rules, introductions, speeches and so much more. We'll help to set the right tone and get your guests in the mood for dancing.
While good music and an entertaining DJ might be enough for some people, others will be looking for more. Luckily we have plenty of other equipment we can bring to your wedding party for your guests to enjoy. These include things like a smoke machine, confetti machine, dry ice, uplighting, personalised gobo monograms, and much more.
One of the reasons we're the best choice for wedding DJ hire here in Melbourne is because we've performed at thousands of weddings with many different themes and cultures. We happily cater to multicultural weddings, including Greek, Italian, Arabic, Spanish, and more.
Do you have any special requirements for your big day? Just discuss them with your DJ at your planning consultation and we'll be happy to help. We have 5-star ratings for a reason, and that's because we give our clients exactly what they want.
So if you want a wedding DJ Melbourne, contact Pro DJs Australia today. We're the number one choice for wedding DJs because we know every wedding is special and unique and so we also treat them that way. Let us take some of the stress out of the big day by planning the most important bit of the party for you, allowing you to focus on other things.
Multicultural weddings?
Having a Greek wedding in Gosford? An Italian wedding in Newcastle? An Arabic wedding in Sydney metro? A Spanish wedding in Penrith? Multicultural weddings are our forte.